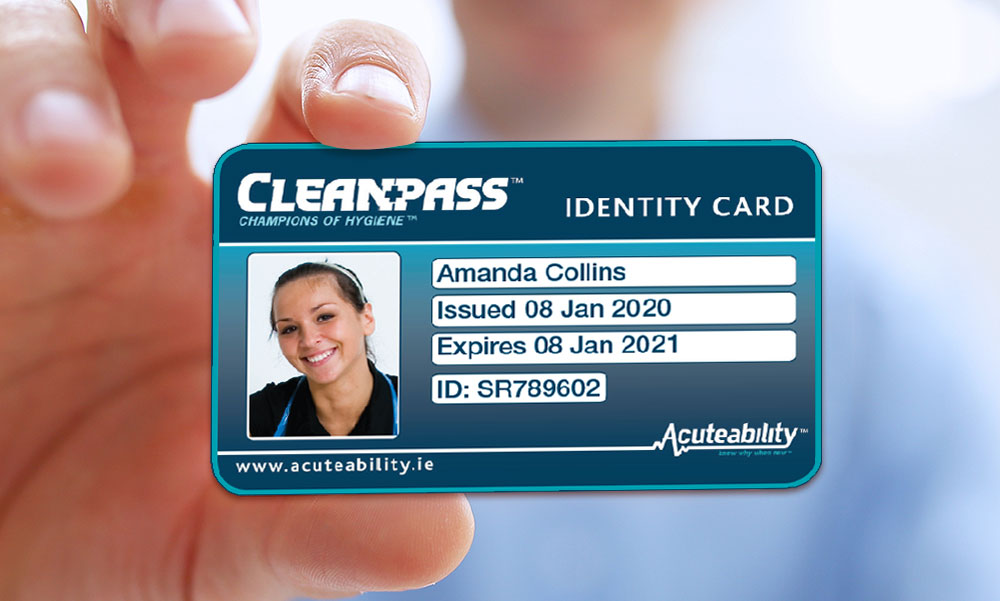 About CLEANPASS
CLEANPASS is a nationally recognised 3 day training program for support staff.
The training has been developed around National Irish hygiene standards.
Following successful completion of the CLEANPASS three day training program participants receive their unique CLEANPASS ID card.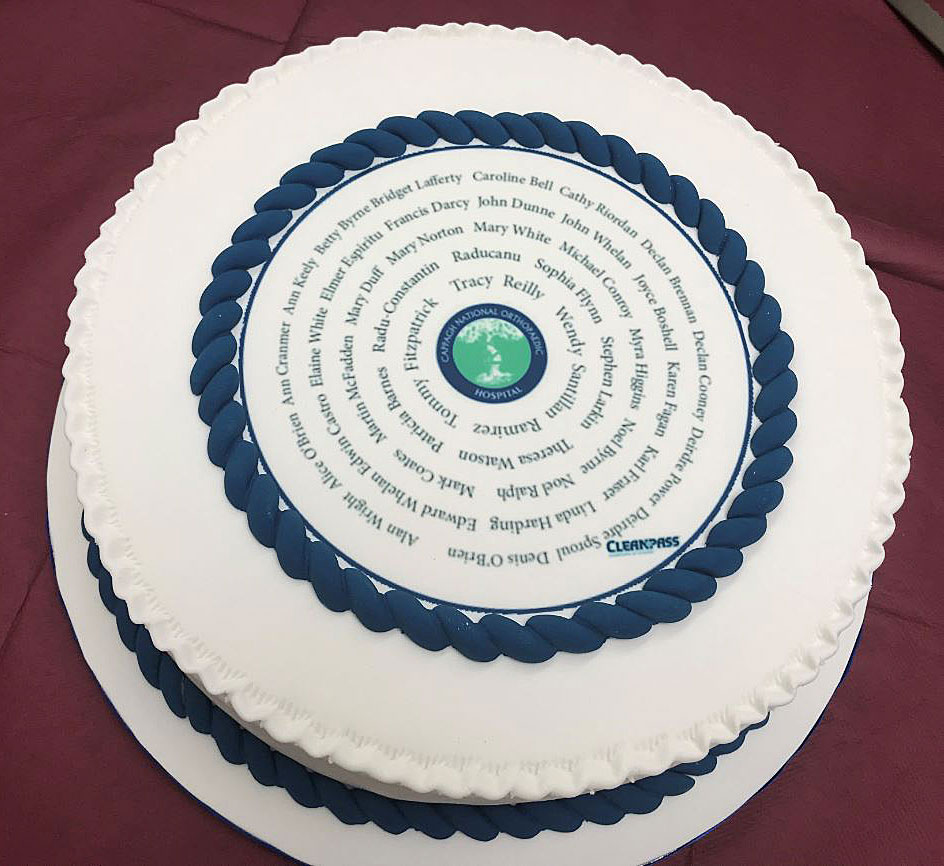 Our History
CLEANPASS is a training organisation established in 2008. It is based in Mullingar, Co. Westmeath. This central location facilitates the efficient and effective delivery of our customised training nationwide.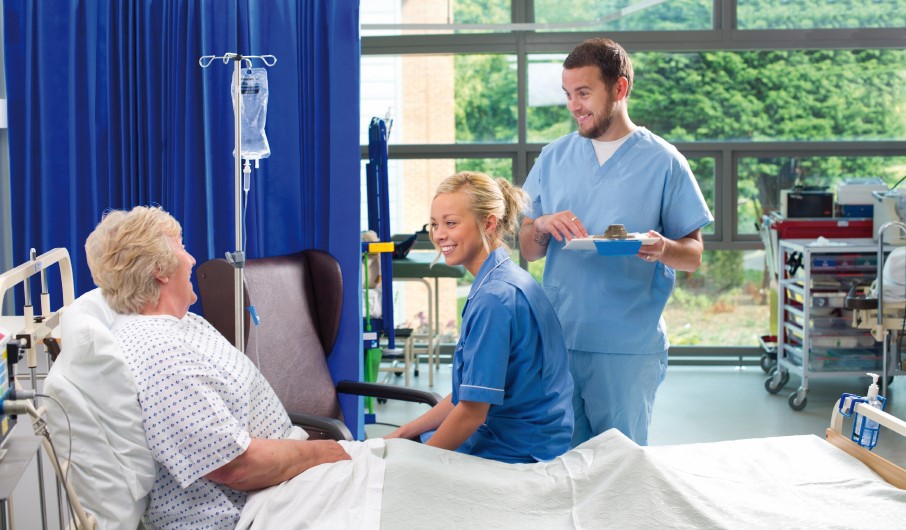 Why Choose Us
All employers have an obligation to ensure, to their best ability, the health, safety and welfare of their employees and clients or customers is protected while they are at work.
Providing a hygenic and safe environment should be at the top of every employers' list of priorities, particularly in the current environment with the COVID-19 pandemic.
For more than a decade CLEANPASS has provided training in environmental and equipment cleaning techniques and systematic cleaning for healthcare household staff.
The programme has been developed in consultation with an expert group (including infection control specialists) in line with National best practice as evidence and evidence-based hygiene standards.
Our programmes have been developed in line with National best practice and evidence based hygiene standards, including the Health Information and Quality Authority's (HIQA) 2017 – National Standards for the prevention and control of healthcare-associated infections in acute healthcare services.