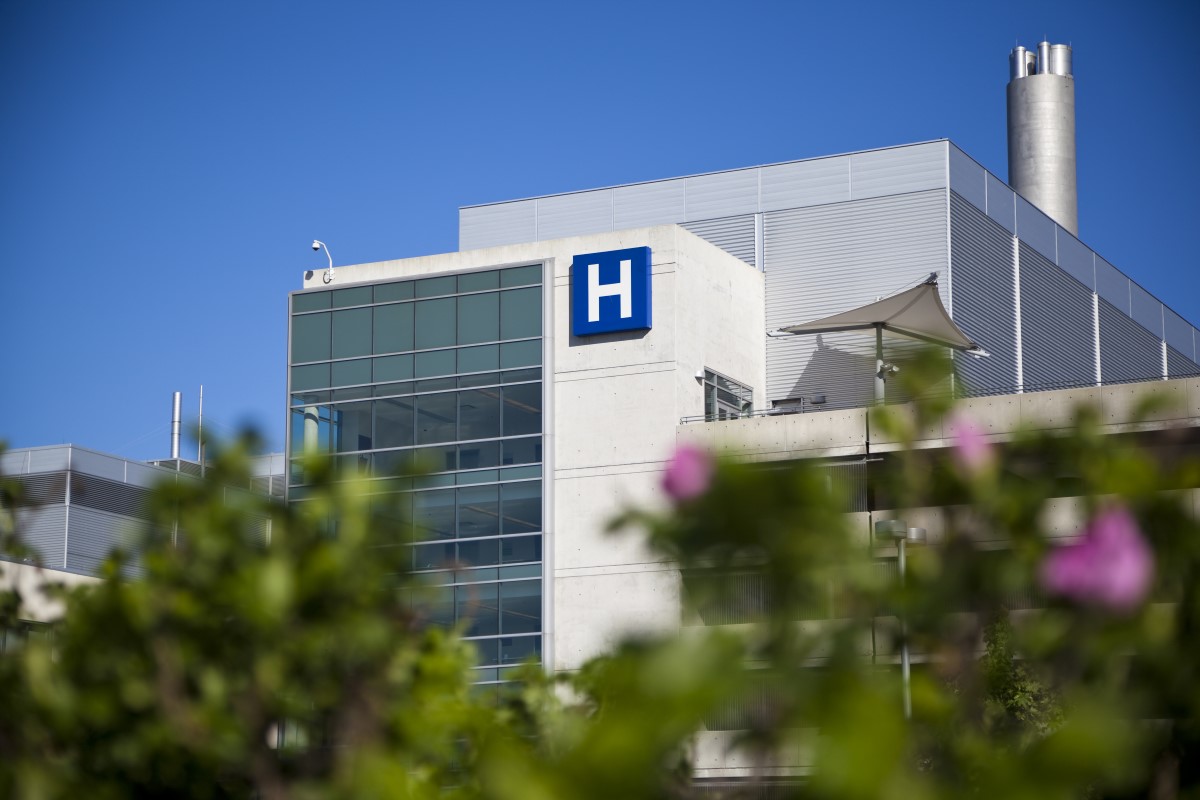 Become a CLEANPASS Accredited Training Centre
Become a CLEANPASS Accredited Training Centre
CLEANPASS Training Delivery and Evaluation 6N3326 (Previously Train the Trainer)
The programme is designed to train two of your staff to become competent and professional CLEANPASS trainers allowing you flexibility in delivery of training and at a low cost.
The Approved Trainer Programme will provide your staff with the knowledge they need to organise, deliver amd assess the CLEANPASS Programme and the CLEANPASS Refresher Programme.
Do you qualify?
Gain the knowledge to meet the standards with the CLEANPASS programme which is specifically developed around Irish hygiene and safety standards.
When your organisation becomes an Accredited Training Centre you can provide a guarantee that all staff have received rigorous and quality assured learning and assessment.
You will greatly improve your public image.
Your staff will gain a greater understanding of healthcare regulatory requirements.
You can become a CLEANPASS Accredited Training Centre if you are involved in improving and maintaining hygiene and quality standards within a:
Commercial, Educational or Industrial Facility
Healthcare Facility
Intellectual Disability Facility
Up-skilling / Further Education
Facility
Contract Cleaning Provision
Residential Facility
Private Training Centre
Ancillary Service Provider
| | |
| --- | --- |
| | Certificate of Completion |
Content
Unit 1 - Theory of Training and Adult Learning
This unit provides you with an introduction into the theory of training and adult learning. Concepts of training and education, demonstration and understanding of group dynamics.
Unit 2 - The Role of the CLEANPASS Approved Trainer
This unit provides you with the skills required to demonstrate good training practice and the effective delivery of the CLEANPASS programme.
Unit 3 - Training Needs Analysis & Programme Design
This unit provides you with the skills to identify different job roles and behaviors within those roles and how to design learning programmes relevant to the identified needs of learners.
Unit 4 - Preparing for CLEANPASS Training Delivery
This unit provides you with the skills to plan and prepare for the CLEANPASS training programme.
Unit 5 - Delivery and Assessment of the CLEANPASS Programme
This unit provides you with the skills to use relevant training strategies, demonstrate effective listening, providing feedback to learners and a critical evaluation of assessments.
Unit 6 - Evaluation of the Effectiveness of CLEANPASS Training
This unit provides you with the skills to evaluate learner progress and identify opportunities for improvement of training delivery.
Unit 7 - Facilitation and Administration of CLEANPASS Training
This unit provides you with the skills to promote courses, manage bookings and how to process course paperwork in line with CLEANPASS
requirements.
| | |
| --- | --- |
| | Certificate of Completion |
X
Enquire about Become a CLEANPASS Accredited Training Centre
Please, fill in the form or call us. We will be happy to help you!
This website uses cookies to improve your experience. We'll assume you're ok with this, but you can opt-out if you wish. Cookie settingsACCEPT
Privacy Overview
This website uses cookies to improve your experience while you navigate through the website. Out of these cookies, the cookies that are categorized as necessary are stored on your browser as they are essential for the working of basic functionalities of the website. We also use third-party cookies that help us analyze and understand how you use this website. These cookies will be stored in your browser only with your consent. You also have the option to opt-out of these cookies. But opting out of some of these cookies may have an effect on your browsing experience.
Necessary cookies are absolutely essential for the website to function properly. This category only includes cookies that ensures basic functionalities and security features of the website. These cookies do not store any personal information.
Any cookies that may not be particularly necessary for the website to function and is used specifically to collect user personal data via analytics, ads, other embedded contents are termed as non-necessary cookies. It is mandatory to procure user consent prior to running these cookies on your website.