Individual Training Needs Identification
The purpose of this form is to gather relevant information on your staff and their roles within an organisation. This form is applicable to all Health and Social Care Services in Ireland.
The ideal target audience is non-clinical healthcare workers; it is ideally completed in interview as some participants may have literacy difficulties.
Everyone working in the service is responsible for the prevention and control of healthcare-associated infections and should have the relevant knowledge, skills and competencies appropriate to their role. As seen in the Hiqa National Standard for Healthcare Associated Infections, features of a service meeting this standard are likely to include a monitoring programme. This can be found in 2.4.1. This is in line with best practice, guidelines, national recommendations and legislation. The variety of the monitoring activities reflects the  size, complexities and specialities of the service with the required resources to implement the programme.
The successful implementation and progress
The successful implementation and progress of a well-managed infection prevention and control and antimicrobial stewardship programme depends on having appropriately trained specialist multidisciplinary teams in place, this is where CLEANPASS comes into the picture.
CLEANPASS ensures that staff are responsive and flexible to respond promptly to changes in workload or resources.
In accordance with the Hiqa National Standard for Healthcare Associated Infections
Standard 6.1 states that service providers plan, organise and manage their workforce to meet the services' infection prevention and control needs.
The HIQA National Standards state that the workforce plan includes a training needs analysis for all grades of staff in order to deliver safe and effective infection prevention and control practices (6.1.6).
CLEANPASS delivers a specialist educational programme in infection prevention and control, and for staff working in specialist areas or roles. (6.2.9)
Agreements exist between CLEANPASS and hospitals that CLEANPASS will provide education and training (6.2.12).
Individual training needs identification is important for the CLEANPASS to plan and manage the use of resources to meet the services' infection prevention and control needs. (Standard 7.1 acute).
Audits are essential and need to be conducted on a periodic basis. Appropriate action needs to be taken to address the areas for improvement.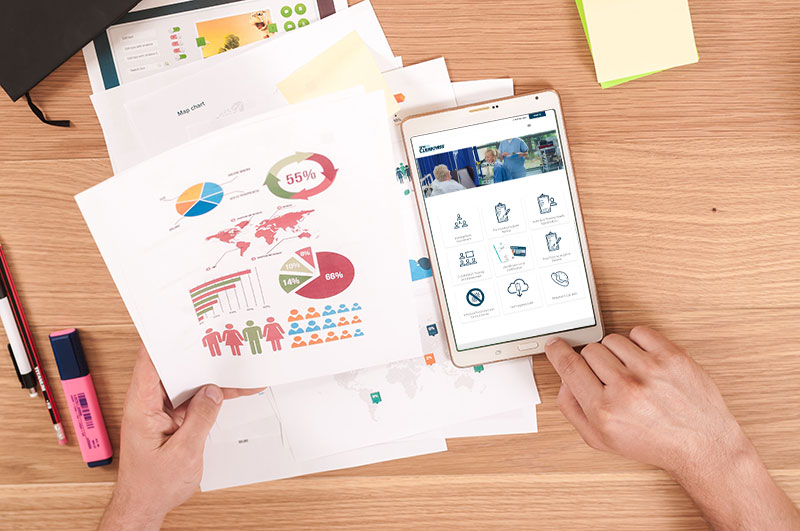 Download Your Free Copy
Please fill in the form to download a free copy of the Individual Training Needs Identification form.
After filling the form we will send a copy of form via email. Also we would appreciate if you will join or newsletter.