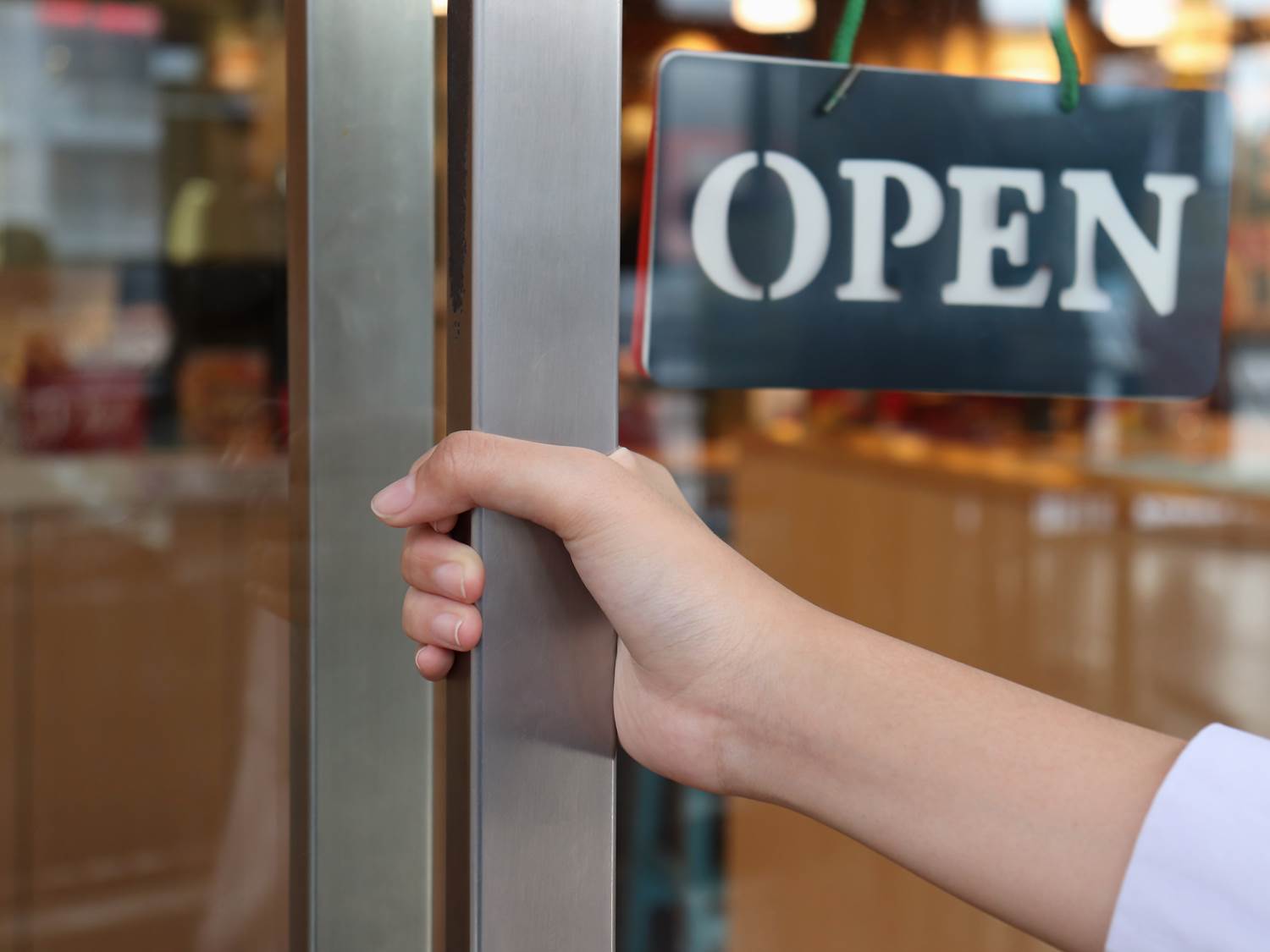 CLEANPASS COVID-19 Back to the Workplace
CLEANPASS COVID-19 Back to the Workplace
Upcoming location:
Online Training
This course has been specially developed to assist people in getting back to work.

As Ireland gradually opens up the economy and society again following restrictions, we all need to make sure that we adhere to the rules of the new way of living and working so that we maintain the gains that we have made and continue to suppress the spread of the virus. This programme is designed to get us back to work safely.
One of the major lessons learned during outbreaks – including outbreaks of the severe acute respiratory syndrome (SARS), the Middle East respiratory syndrome (MERS), influenza A(H1N1), and Ebola virus disease – is that good communication is integral to the success of responses to health emergencies. Every public health emergency faces new communication challenges and can benefit from lessons learned previously.

The COVID-19 outbreak challenges employers and their ability to effectively communicate with staff and other stakeholders. Failure to communicate well lead to a loss of trust and reputation, economic impacts, and − in the worst case – loss of lives.
Do you qualify?
You have been following the advice of the National Public Health Emergency Response Team (NPHET) and have stayed at home to protect yourself and others. The next step is to follow the Return to Work Safely Protocol. Work is a key part of life and you wish to return to your job as soon as possible, but wish to do so safely.
In accordance with The Return to Work Safely Protocol, Employers will provide a COVID-19 induction training for all workers.
https://dbei.gov.ie/en/Publications/Return-to-Work-Safely-Protocol.html

Learning mode:
Online Course
| | |
| --- | --- |
| | Certificate of Completion |
Content
Session 1 - Introduction - Why is There a New Normal?
Session 2.1 - How to Stop the Spread of Infection - Introducing Infection Control
Session 2.2 - How to Stop the Spread of Infection - Hand Hygiene

Session 2.3 - How to Stop the Spread of Infection - PPE
Session 3 - How to Stay Safe at Work
Session 4.1 - How to Meet the New Standards - Cleaning
Session 4.2 - How to Meet the New Standards - Policies and Procedures

All content heavily references advice from the following bodies:
Ireland's Department of Health
Health Service Executive (HSE)
Health Protection Surveillance Centre (HPSC)
The advice and guidance also takes account of guidance from

The European Centre for Disease Prevention and Control (ECDC)
The World Health Organization,
The National Public Health Emergency Team (NPHET).
An Expert Advisory Group (EAG) advising the NPHET
Assesment
This course is designed to be delivered online. The course layout is designed to engage you, so that you don't just passively observe the information, but that you will put your new skills into practice. It includes quizzes, choices and interactions. Trainer support is provided on a ticketing system through - support@cleanpass.ie.
NEED TO DETAIL THE PLATFORMS THAT THE COURSE IS ACCESSIBLE ON HERE.
https://www.ispringsolutions.com/articles/output-options-rundown

Qualification
This course is designed to be taught online. We use a mix of tools for better engagement. We provide feedback through quizzes. There is an open forum and discussion board, where you can post your request for help or assistance. Being a learning community is so important in this pandemic. Our goal is to spread the word and not the infection! The course is designed to underpin best practice communications in terms of preparedness and response.
Progression
You will receive a certificate on completion.
How To Apply
Apply online through www.cleanpass.ie
Discount available for groups: Please contact info@cleanpass.ie for more information
0 - 10 employees - €39
51 - 250 employees - €35
>250 employees - €27.50
Learning mode:
Online Course
| | |
| --- | --- |
| | Certificate of Completion |
X
CLEANPASS COVID-19 Back to the Workplace - Upcoming Locations
Location
Dates
Time
Price

exc. VAT

Status
Online Training
09 May 2020
12:00AM

€39.00

Online Training

09 May 2020

12:00AM

€39.00 exc. VAT

Register Now »

Available
We could not find any future events. This is usually a temporary error. Please try again.
Powered by
Software for Training Providers
X
Enquire about CLEANPASS COVID-19 Back to the Workplace
Please, fill in the form or call us. We will be happy to help you!
This website uses cookies to improve your experience. We'll assume you're ok with this, but you can opt-out if you wish. Cookie settingsACCEPT
Privacy Overview
This website uses cookies to improve your experience while you navigate through the website. Out of these cookies, the cookies that are categorized as necessary are stored on your browser as they are essential for the working of basic functionalities of the website. We also use third-party cookies that help us analyze and understand how you use this website. These cookies will be stored in your browser only with your consent. You also have the option to opt-out of these cookies. But opting out of some of these cookies may have an effect on your browsing experience.
Necessary cookies are absolutely essential for the website to function properly. This category only includes cookies that ensures basic functionalities and security features of the website. These cookies do not store any personal information.
Any cookies that may not be particularly necessary for the website to function and is used specifically to collect user personal data via analytics, ads, other embedded contents are termed as non-necessary cookies. It is mandatory to procure user consent prior to running these cookies on your website.