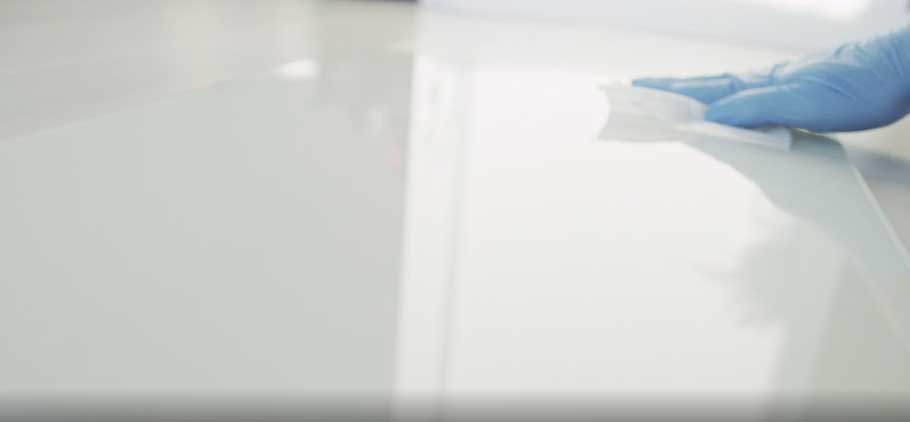 Coronavirus
COVID-19
Re-Open Safely
Protect People
Make Safe Workplaces
ENROLL NOW
Contact us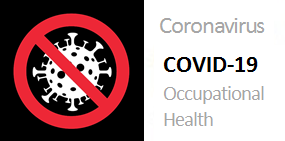 Back to Work Course

from Cleanpass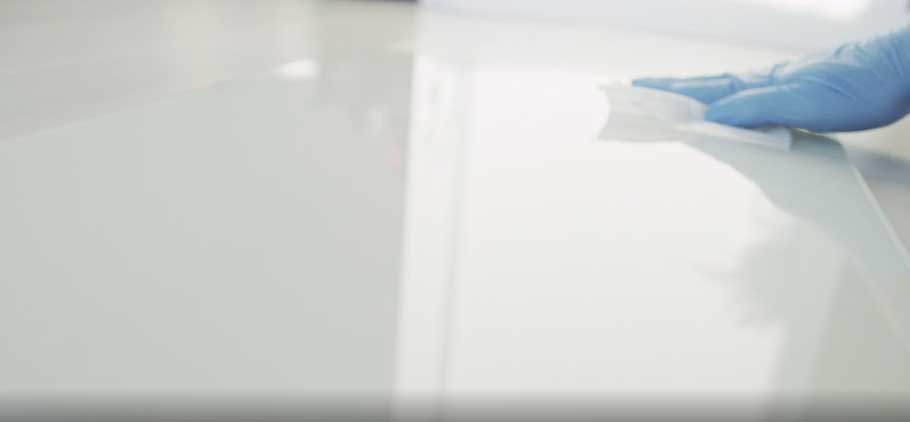 Let's Spread the Word Not the Infection
Protect you, your colleagues and others in the "New Normal".
See our courses
Contact us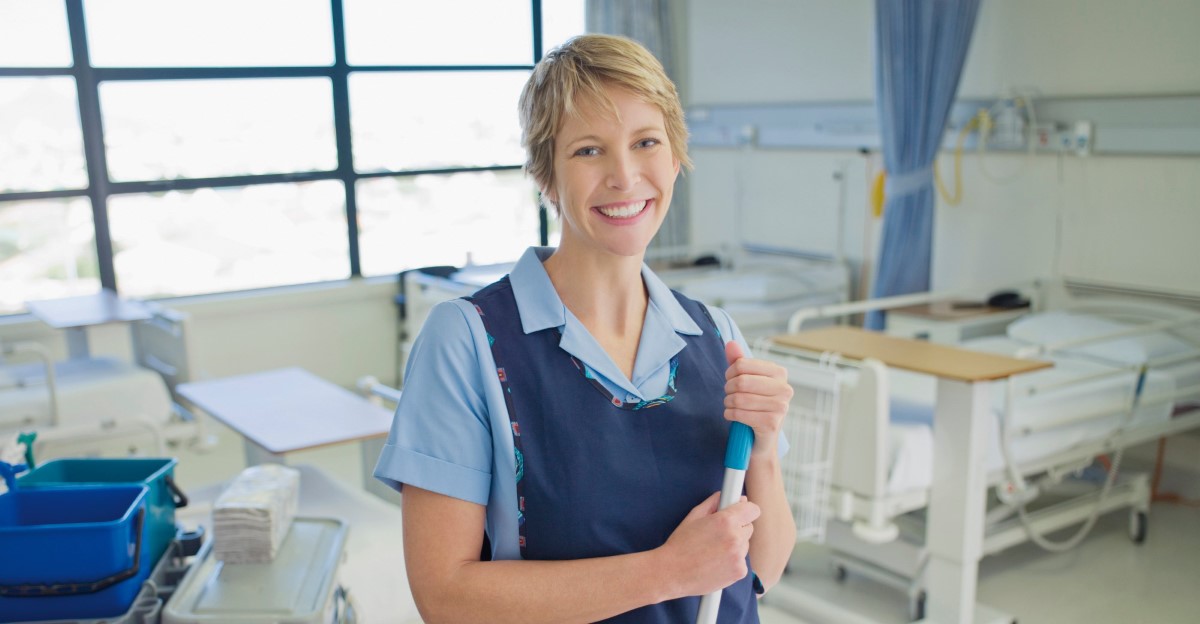 Let's Spread the Word Not the Infection
Are you and your employees prepared for working along-side COVID-19?
See our courses
Contact us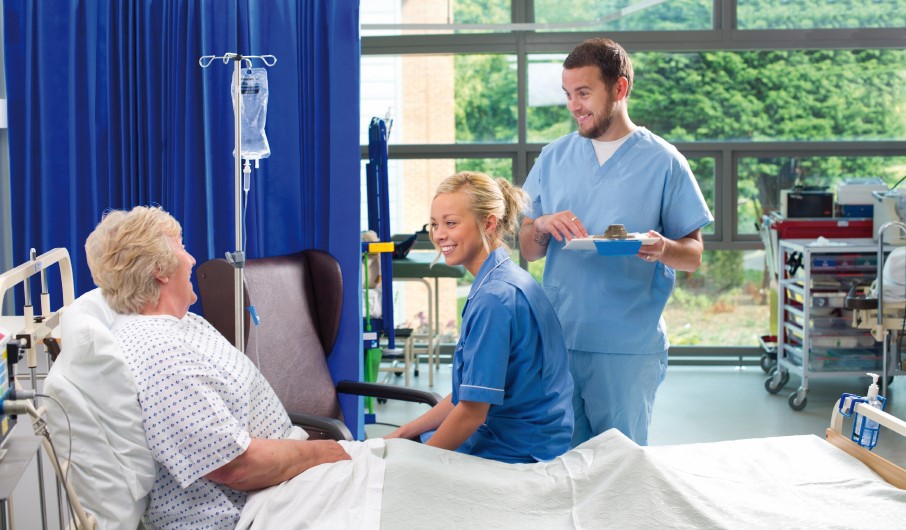 Let's Spread the Word Not the Infection
Minimise the risk of exposure to COVID-19 and other harmful infections in the workplace.
See our courses
Contact us
Cleaner, Safer, Better Healthcare
CLEANPASS champions infection prevention and control through hygiene in healthcare, we are a powerful catalyst for change through education, training and review.
The approach to training hygiene support staff in healthcare facilities makes a telling difference, when it comes to increasing the overall standards of hygiene.
Our proven training programme will increase the effectiveness of support staff, improve adherence to HIQA quality and hygiene standards, minimise the risk of spreading infections, and dramatically raise internal and external audit ratings.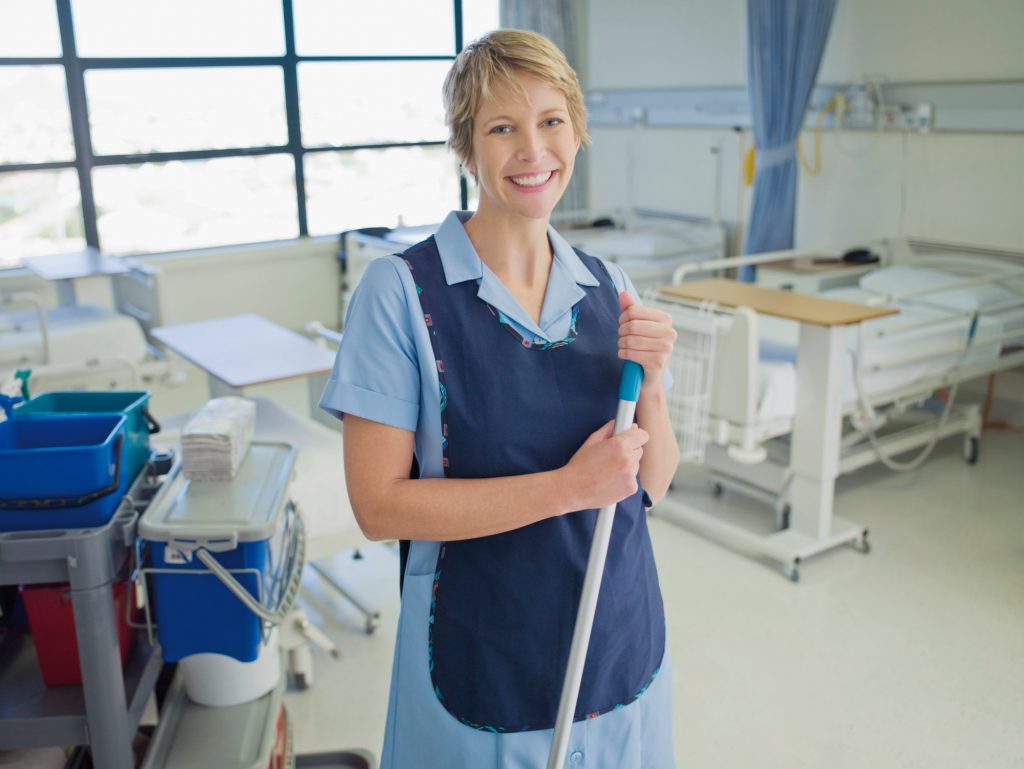 Let's Spread the Word, Not the Infection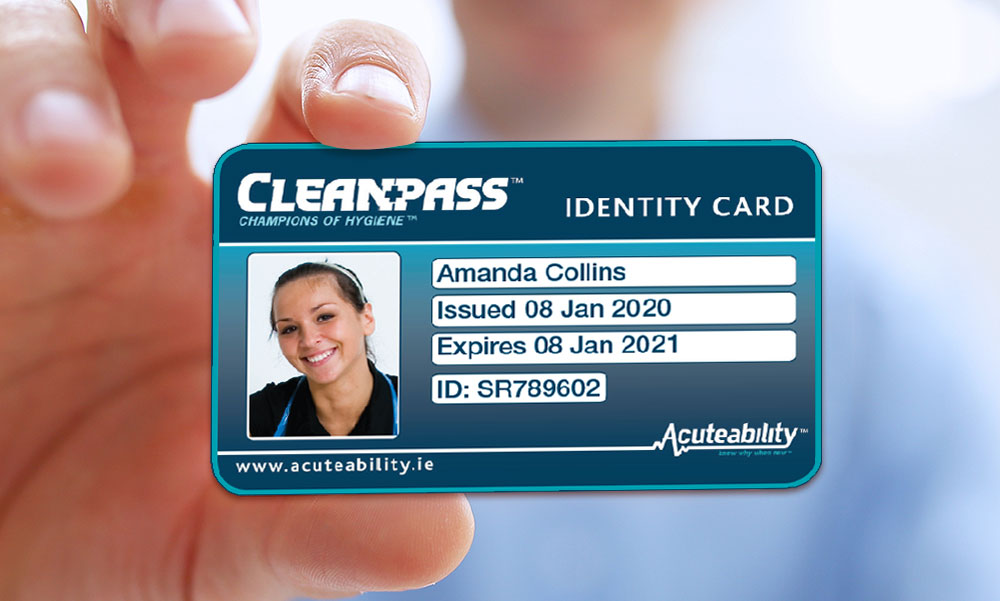 About CLEANPASS
CLEANPASS is a nationally recognised 3 day training program for support staff.
The training has been developed around National Irish hygiene standards.
Following successful completion of the CLEANPASS three day training program participants receive their unique CLEANPASS ID card.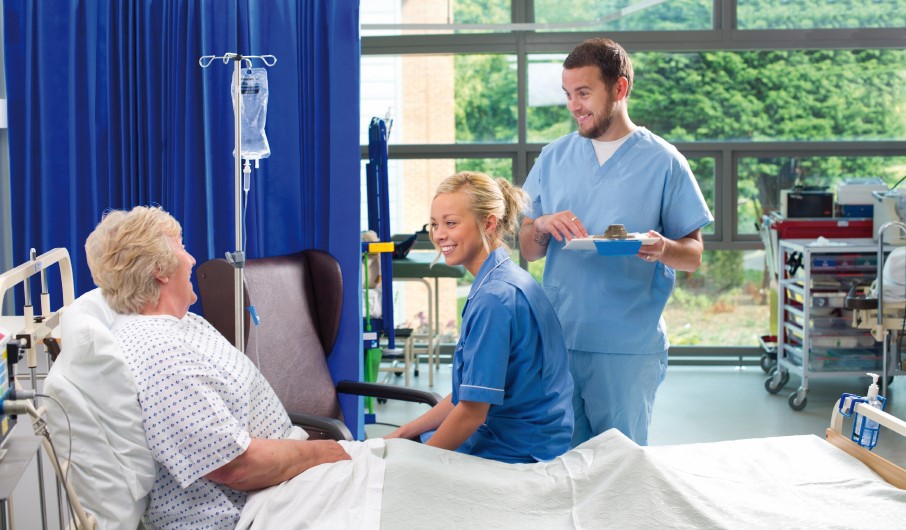 Why Choose Us
All employers have an obligation to ensure, to their best ability, the health, safety and welfare of their employees and clients or customers is protected while they are at work.
Providing a hygenic and safe environment should be at the top of every employers' list of priorities, particularly in the current environment with the COVID-19 pandemic.
For more than a decade Cleanpass has provided training in environmental and equipment cleaning techniques and systematic cleaning for healthcare household staff.
The programme has been developed in consultation with an expert group (including infection control specialists) in line with National best practice as evidence and evidence-based hygiene standards.
Our programmes have been developed in line with National best practice and evidence based hygiene standards, including the Health Information and Quality Authority's (HIQA) 2017 – National Standards for the prevention and control of healthcare-associated infections in acute healthcare services.