CLEANPASS for Healthcare Facilities
CLEANPASS is the leading provider of hygiene consultancy and training to healthcare facilities throughout Ireland.
How much science based knowledge of cleaning do you have? Do you know enough?
Do all your employees clean differently? Do you want them to be trained to  a consistent standard?
Are you achieving poor results in internal and external audits <85%?
Do you want to improve your public and client perception of your facility?
Why not gain a better understanding of the infection control process?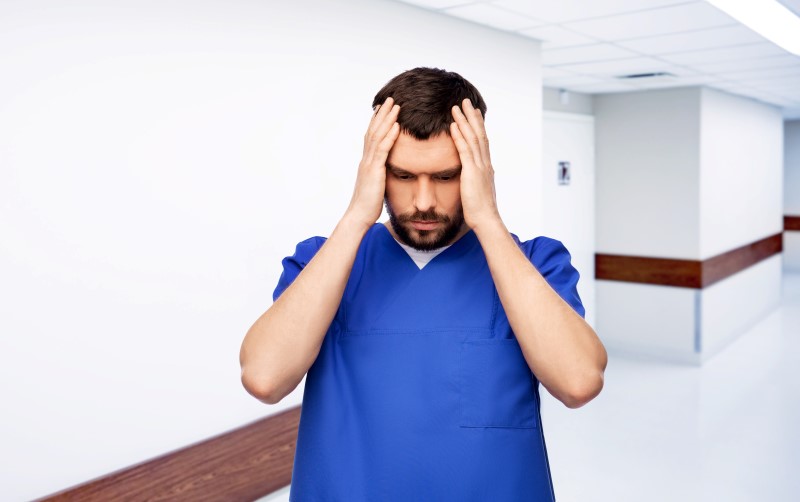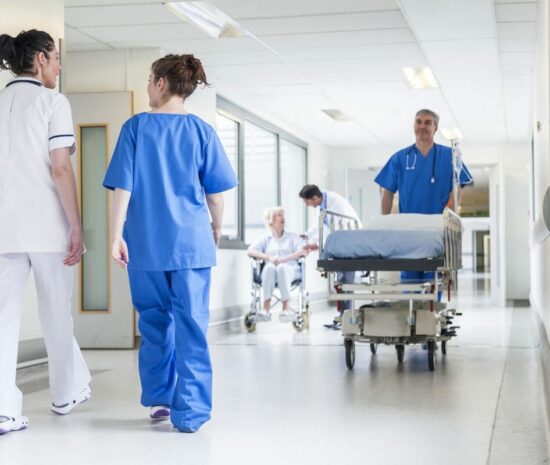 SOLUTIONS
You will gain a skilled workforce who work systematically to deliver dependable hygiene results. 
Identify the critical components required for your organisation's training through reviewing of HIQA requirements.
CLEANPASS is proven to increase your compliance rating in internal and external hygiene audits.
You will have the training documentation readily available at your fingertips – taking the stress out of audit day.
Let's discuss, of how CLEANPASS can help your facility…