CLEANPASS for Nursing Homes
CLEANPASS is the leading provider of hygiene consultancy and training to Nursing Homes throughout Ireland.
Lack of systematic approach – ensuring staff to take responsibly of meeting National Hygiene standards set out by HIQA.
Conducting internal audits and failing to meet the pass rate.
Struggling to uphold and maintain creditability of your facility while ensuring patient satisfaction rates are high.
Lack of perception – monitoring complaints ensuring each complaint is investigated and documented.
Trouble enforcing a high standard of cleaning amongst all staff.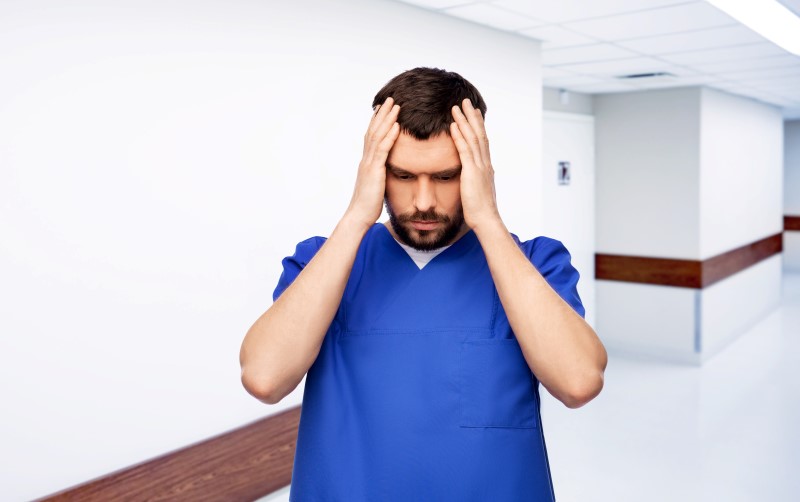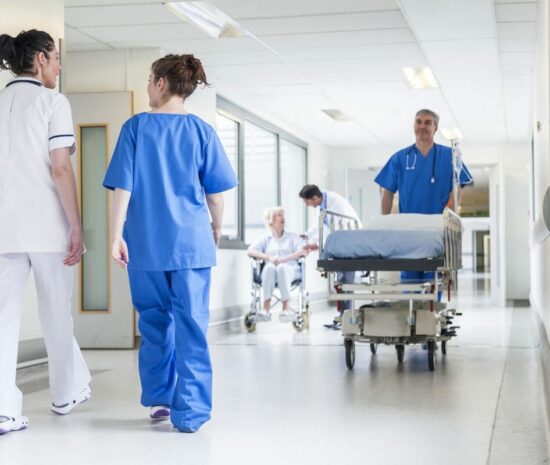 Solutions
The CLEANPASS programme is proven to increase your
compliance rating in internal and external hygiene audits.
You will greatly improve public perception of your facility which can lean to having a high profile in the local community.
CLEANPASS will identify the critical components required for your organisation's training through reviewing of HIQA requirements.
You will grow the potential of your front-line staff by creating an environment where top talent wants to work.
Let's discuss, of how CLEANPASS can help your facility…